Hawaiian Vow Renewal Packages
Aloha, you may build your dream wedding or ceremony or select a package below. All packages are designed for Weddings, Vow Renewals, Commitments and Honeymoon Blessings. To view information select
REQUEST
" Our unique system allows you to pre-select much of your package right from this page.
For a Free Consultation or to Book your Wedding or Package please call Hawaiian Ceremonies at
808 · 891­ · 2582
10-6 Hawaiian time. We do prefer to book all ceremonies and packages by phone for personal service. If we are in Ceremony we will call you back.
SIMPLY MAUIED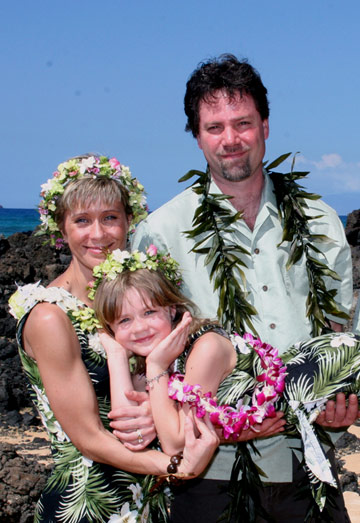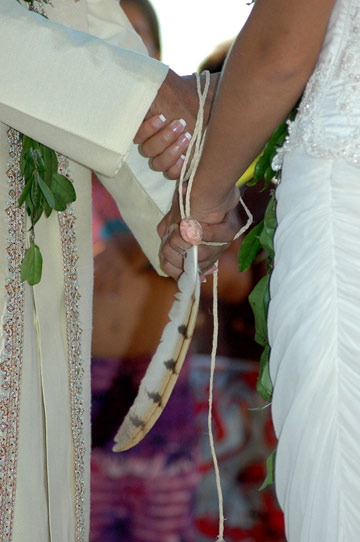 ANCIENT HAWAIIAN
BUILD YOUR OWN WEDDING OR VOW RENEWAL
Pristine beach in Wailea or Makena
Kahuna trained Minister Rev. Alalani
2 Fresh or Keepsake leis
Hawaiian lei Exchange
Pū (Conch Shell Blowing)
Hawaiian Blessing Chant
Kukui Keepsake Bracelets
Anointing of palms with holy oil
Hands bound during vows
2 Coconut cups Hand painted
Coconut Milk or Mango fruit cake shared in the ceremony
Ho'okuPu offering to the Land
Decorative Hawaiian Certificate
Will take photos with your camera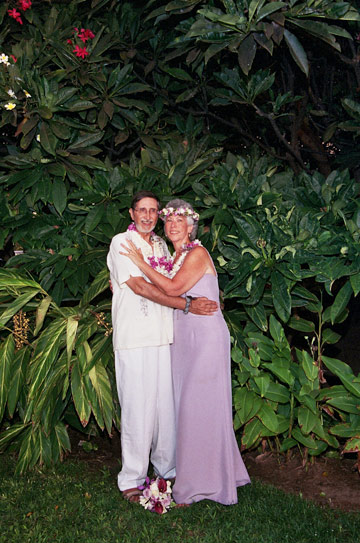 ISLAND ROMANCE
WEDDING OR VOW RENEWAL
Coordination and Consulting
Non-Denominational Minister
Traditional Hawaiian Ceremony
Pristine Wailea or Makena Beach
Decorative Hawaiian Certificate
Hand tied flowers for bride
Hawaiian lei exchange
Two deluxe Fresh Flower Leis
Sacred Hand Binding During Vows
Pu (conch shell)
Professional Photography with 25 expert selected Hi Res Images
Witness if needed
Licensing Assistance
State Beach permit for 2-20!
Ala Carte extras are available.
For
FREE

consultation or to book your ceremony now please call Hawaiian Ceremonies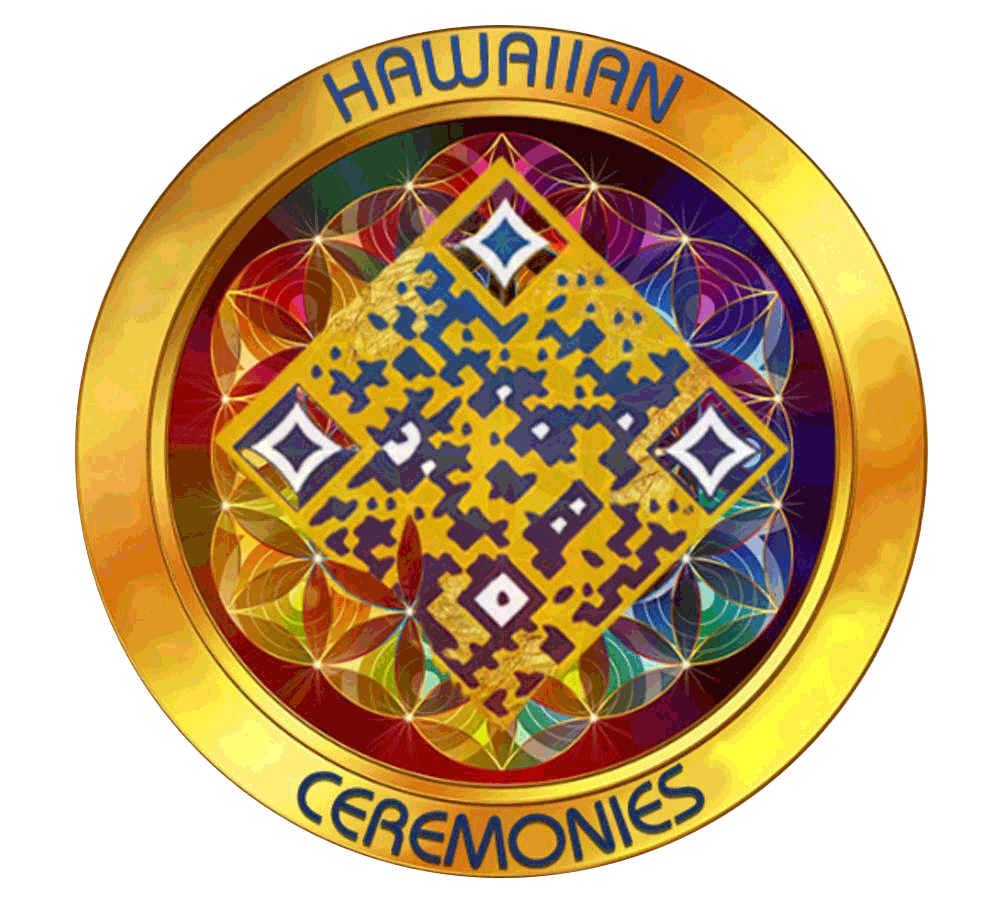 808·891­·2582
(10-6 Maui Time)
Hawaiian Ceremonies
POB 1250 · Kihei Maui, HI · 96753
Click here for our Privacy Statement regarding your personal data
All materials © Hawaiian Ceremonies - 2006.